REAL stars
REAL stars
In the following sections, we highlight just a few of the students, instructors and programs making REAL.... well, real! Select a link below to see all the ways REAL comes to life on campus, in our city and communities, and beyond.
MASC 439: Agency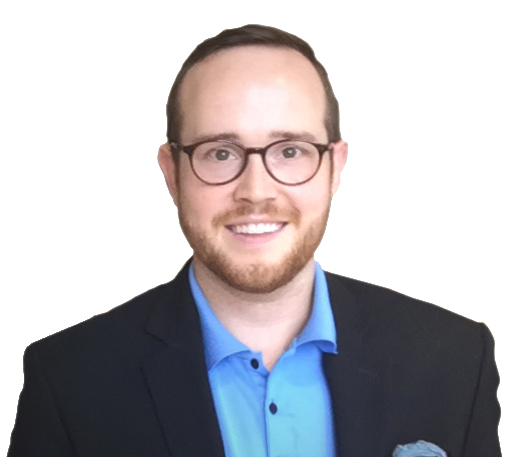 Key players: Joshua Smith, assistant professor, public relations
Unit: Richard T. Robertson School of Media and Culture
Description: A service-learning, capstone course that provides pro bono, student-led public relations for organizations in need.
---
NURS 397: International Comparison of Nursing Education and Clinical Care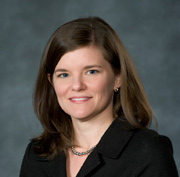 Key players: Allison Gregory, clinical assistant professor, Department of Family & Community Health Nursing
Units: School of Nursing, Global Education Office
Description: International immersion in health care systems, in partnership with Spain's University of Cordoba
---
BIOL 395/492/495: Undergraduate Research
Key players: Dr. Sarah Golding, assistant professor, VCU Biology
Units: Department of Biology, with partners across campus
Description: Tiered courses designed to guide students through the world of research